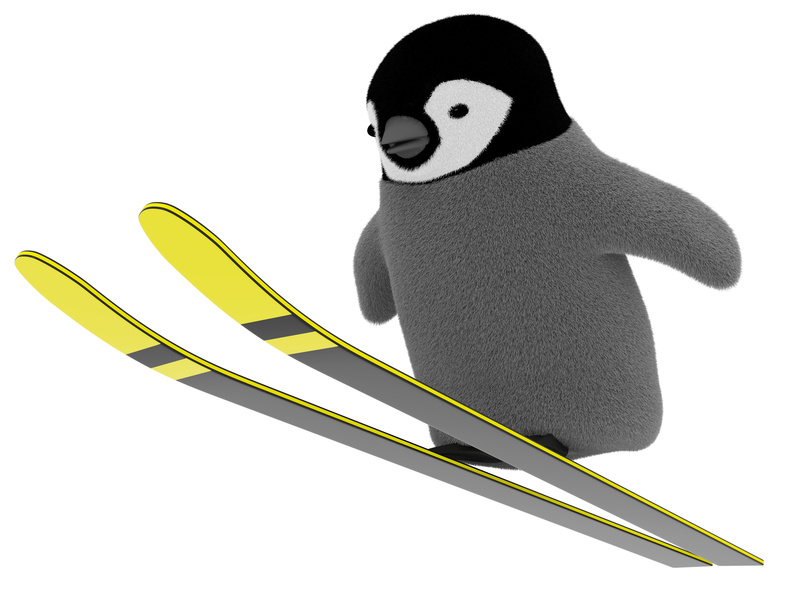 "Until you value yourself, you won't value your time. Until you value your time, you will not do anything with it".  ~Scott Peck
As another year comes to an end, did you use your time wisely? Will you be starting the New Year with any personal regrets?
Make this New Year different by challenging those limiting beliefs you have been using as a reason why you cannot change job, get a promotion, change career. Instead, challenge these thoughts and ask yourself, what do I need to do to achieve this?
From time to time we all have negative thoughts that makes us undervalue ourselves, which hinders the things we would like to achieve for ourselves. These are usually questions that start with I can't, I won't, and I'm not, which could lead us to start believing in negative thoughts like:
"I can't do that I'm not good enough.'"
"Good things don't happen to me."
"I've been at this company for years I can't work anywhere else."
"I'm too old to look for another job now."
It is not too late to start challenging these restricting beliefs! Instead turn them into positive outcomes by saying I can, I will, I am. When you start believing in yourself, you will unlock your potential.
"Do not wait; the time will never be 'just right.' Start where you stand, and work with whatever tools you may have at your command, then better tools will be found as you go along".  ~George Herbert