"It's better to have tried and failed than to live life wondering what would've happened if I had tried" – Alfred Lord Tennyson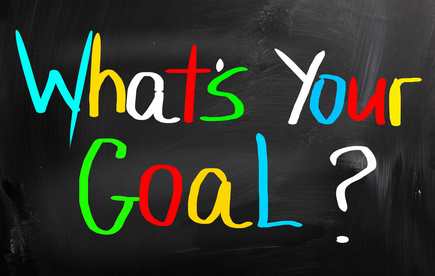 How transparent are you about the things you would like to do for your profession or career? Or are you already in your preferred career and feel you should have achieved more? Whatever your circumstances you should consider setting some goals so you can see what opportunities you can create for yourself this year.
To help you get started consider the following questions whatever your circumstances:
What do you need to do in order to make the change?
What would you like to do next?
Are any of your skills and experience transferable? If so identify them
Do you need to get any professional qualification?
What do you need to do to achieve them?
How long will it take you?
Who do you need to influence?
How would the change affect your lifestyle, i.e. family, financial and other responsibilities?
Roughly how long is the transition period?
Whatever you decide to do there will be a variety of factors to bear in mind when shaping any change personal to you, it could be a new role, or added responsibility that comes with your current role, it could also be a new hobby, or enhancing your current one. The transition will be challenging so do ensure you have a plan in place to help you keep track of what you need to do and when you need to do them by, and the impact it will have on others.
If you have been procrastinating about what you want to achieve the least you can do, is invest some time and research the possibilities, this would be better than doing nothing about it.
"We are the creative force of our life, and through our own decisions rather than our conditions, if we carefully learn to do certain things, we can accomplish those goals". – Stephen Covey