7 Tips for First Time People Manager!!
 1.  Discuss and agree your new responsibilities for your role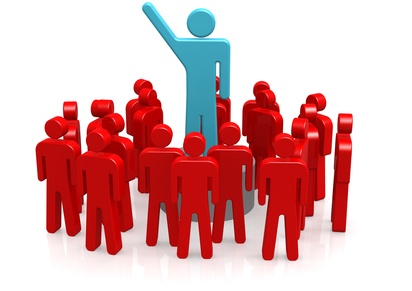 Find out what is going to change about your role now that you are a manager. You  are now responsible for your team members, your success as a manager will depend on the contribution of your team members.
2. Transition
Contact your HR representative and get familiar with the organisations people policies and legal requirements as a people manager. Check with your Learning & Development representative what support materials or workshops are the organisation planning to deliver to help you support your direct reports.
 3. Identifying your team goals
Identify the objectives of your team ensure they are SMART. Agree your goals, expectations department targets, budget responsibilities.  Share objectives and successes together.
 4.  Know your team members
Get to know your team strengths and areas for improvement, so you can assign task and responsibilities to match their strength. Have regular 1-2-1's and team members meeting as part of their annual performance review. Ask your staff for input with ideas and give regular feedback about their overall contribution within the team.
 5.  Respect and trust
Be impartial, approachable, and interactive with your team members, get to know their likes and dislikes treat them with respect!
 6.  Reward and recognition
Reward a job well done this does not have to be money, it could be as simple as saying thank you, extra day off, voucher towards a meal, publish on intranet or in annual company bonus.
 7.   Work life balance
Manage your and your staffs work life balance keep your priorities in check, don't neglect family or health.  Lead by example!!