Ever wondered about the presence and impact you have on others?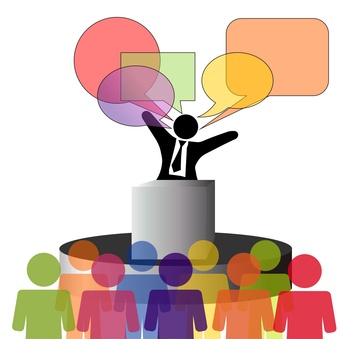 During our lives we have to work among different types of people from various background. I believe because we interact with people from all walks of life it's not just about what we do it is also about our personal presence on others.
The personal experience or interaction we have with others can influence our perception of their image and credibility.
According to Albert Mehrabian "It takes 30 seconds to make an impact."
To get the results you want when interacting with others you need to ensure you are sending out the right message in verbal and non-verbal communication, one that matches with your personality and character these days they call it your personal brand.
Think of an individual whose impact in your life influenced the type of person you are today and ask yourself these questions:
What is that they did?
How did they make you feel?
What did they say?
Then define which of these qualities you share with them or if you would like to have these qualities.
"People will forget what you said, people will forget what you did, but people will never forget how you made them feel." – Maya Angelou