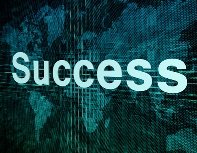 As the Founder and CEO of D Wray Consulting Ltd, Donna specializes in bespoke personal and professional coaching and development needs for individuals and organizations.
As an individual, Donna will teach you to identify and build on your strengths so you can BELIEVE in yourself to ACHIEVE your personal and professional goals.
As an organization, Donna can provide tailored coaching and consultancy services specific to your organizational needs.